1. Nature beauty refines your sense and increases your creativity.
The city is noisy and deaf. You always want to be bigger, faster and stronger than others. But you never get enough. You are even disfigured by cosmetic surgery, or waste much time on improving your every corner, just to find you are uglier. But if you ever spend hours in a still forest, bewildered by the beauty of a great mountain range or feel so happy that all you need is to stay in the present moment, then you will understand the true meaning of beauty.
Beauty is not only making your eyes look bigger, your body slimmer than others (actually it will bring you trouble). All attempts to make you look more outstanding will be hopeless if it makes you tired or your personality is not proportionally grown-up.
You will find out that creation is the talent to affect people's souls, it's not about making up or reconciling. Beauty is a relative conception, it is impacted by surroundings and people's opinions. The true beauty is truth, simplicity and harmony. If you are tolerant and kind to people, they will find you lovely and more beautiful.
2. You will be more socialized and more endurable.
Some people arrange carefully for their journey: which spots will they visit, how do they go, what time will they arrive and leave.. to get the most from it. I do not. All I need is an attractive wild place and a minimum amount of money and equipment. A journey, for me, is not only an entertaining time, it's an adventure.
Even I have read a lot about the place, I wouldn't deem that things are under control. Is it a little dangerous? Yes, it is. That's why you will be more cautious, more cooperative and more socialized, because you know you need help. Nobody knows the place better than the indigenous people, and they will not hesitate to help you if you truly implore (if they do not, then you should be careful). Troubles will be solved if you nice and cooperative.
And it's magnificent too, if you have to struggle to survive in the wild. With only a knife and a lighter, you'll manage to find water, make a shelter and find foods. You will learn to reconcile yourself to the situation and calmly deal with the difficulties. And if you are lucky enough, this will bring you a great gratitude for your being and more self confidence than any experience.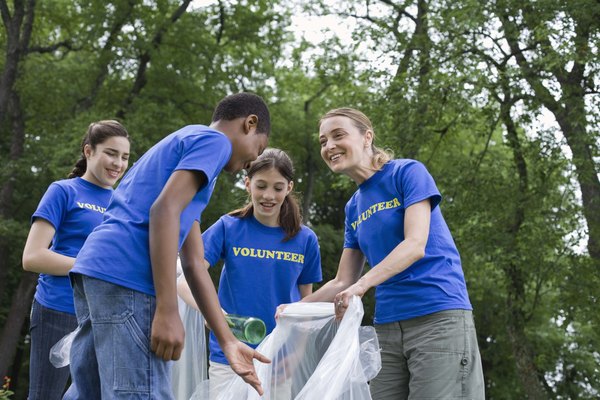 3. You will respect nature and be humble.
You used to go very fast on the street, but you can't do that in a forest. You'll have to wonder how long does it take for a seed to grow into such a little tree. And yet, how many trees and animals that you have trampled, eaten or destroyed their habitat, being a consumer. And how well did they persist.You will respect the everlasting vitality of nature.
You will see your original roast meat on the dinner table is a lively goat, or a dangerous snake being humble, motionless in its shelter. You know that each creature has its own life, and you find them weak and ugly just because you took their lives away.
You will feel peaceful, because you see the law of nature, human being, like any creature, is mortal.
Backpacking has changed my life, I experienced a free and harmonious lifestyle that I've never had in society. If you want to stay connected to goodness, let's live in the wild, you will soon find your direction.